So, a new time of the year has already started.
For you, as a eCommerce website owner, this (and any other) change of a season doesn't simply mean the need to rethink and update your store offer.
It also means the need to consider the upcoming holidays and big shopping events: they can heavily influence the buyers' activity, and make an impact on your store functioning.
Last year, we have offered you a basic guide on the necessary pre-holidays' preparations; today, let's cover several more aspects.
-
READ ARTICLE
-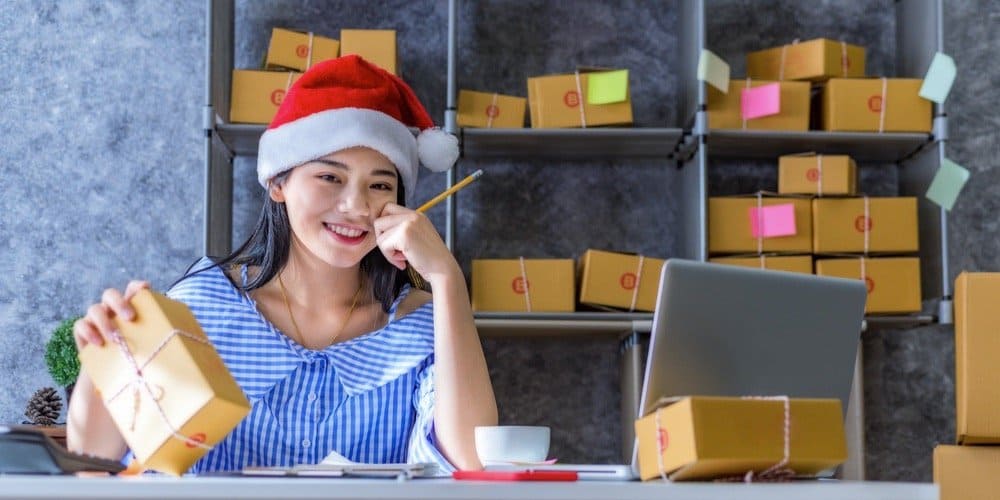 ​