Administrator
Staff member
So, you're thinking about launching your very first drop shipping store.
Naturally, there are dozens of questions to answer (I guess that at least some of them are covered here), but what bothers you the most is the dilemma: what to sell in your store?
We understand how important it is for drop shipping entrepreneurs to come up with the perfect idea for their future stores, which is why we have an entire blog section dedicated to the methodology and tips for a smart product choice.
Still, there is one issue we haven't discussed yet, and today, we will talk about it exclusively.
- READ ARTICLE -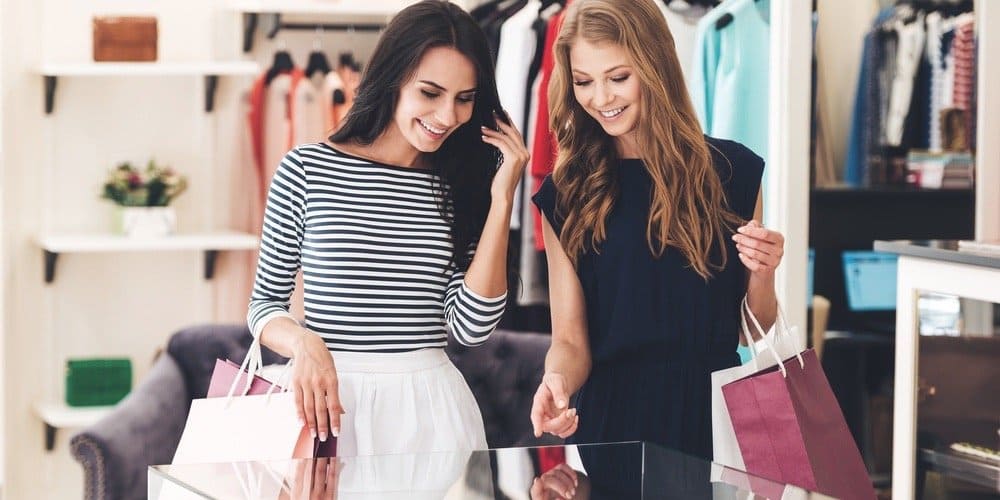 ​