Tired of working for someone else? Want to have financial freedom? If you're not a talented writer or artist, your only choice is self employment.

Today, thanks to the internet, almost anyone can create a small ecommerce business. Online stores are especially popular. But starting a business with no money or experience isn't that easy.

So, what options do you have?
- READ ARTICLE -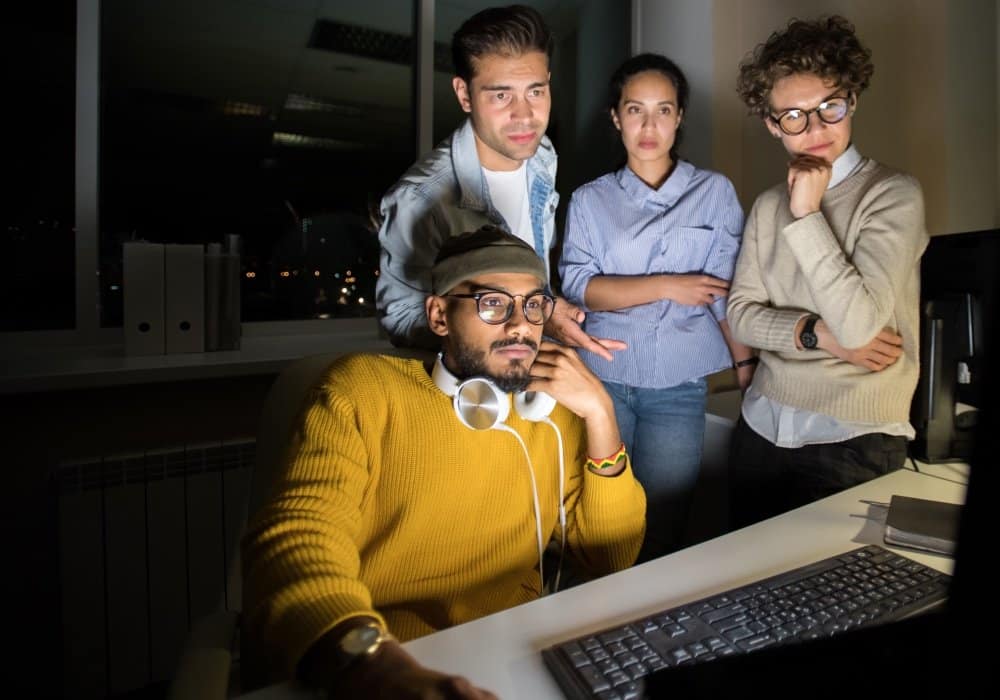 ​