I have three dropshipping websites i am selling. I have listed them for auction on flippa
One uses the woocommerce alidropship plugin and is in the sleep disorder, insomnia niche. It receives traffic and has received sales. In the flippa listing I have uploaded screenshots of the traffic and sales along with a video.
A 3 year old Dropshipping Business in the Health and Beauty Industry with Traffic & Sales. RESPONSIVE DESIGN | 98% FULLY AUTOMATED | Comes with Premium Plugins

flippa.com
The other two dropshipping stores I have used another source for products which is based in the USA and the hosting is all done via google cloud servers. Hosting on these two sites are unlimited and has unlimited ticket support. These are brand new sites, less than a month old. One is in the pet industry, the other is in the cosmetics industry.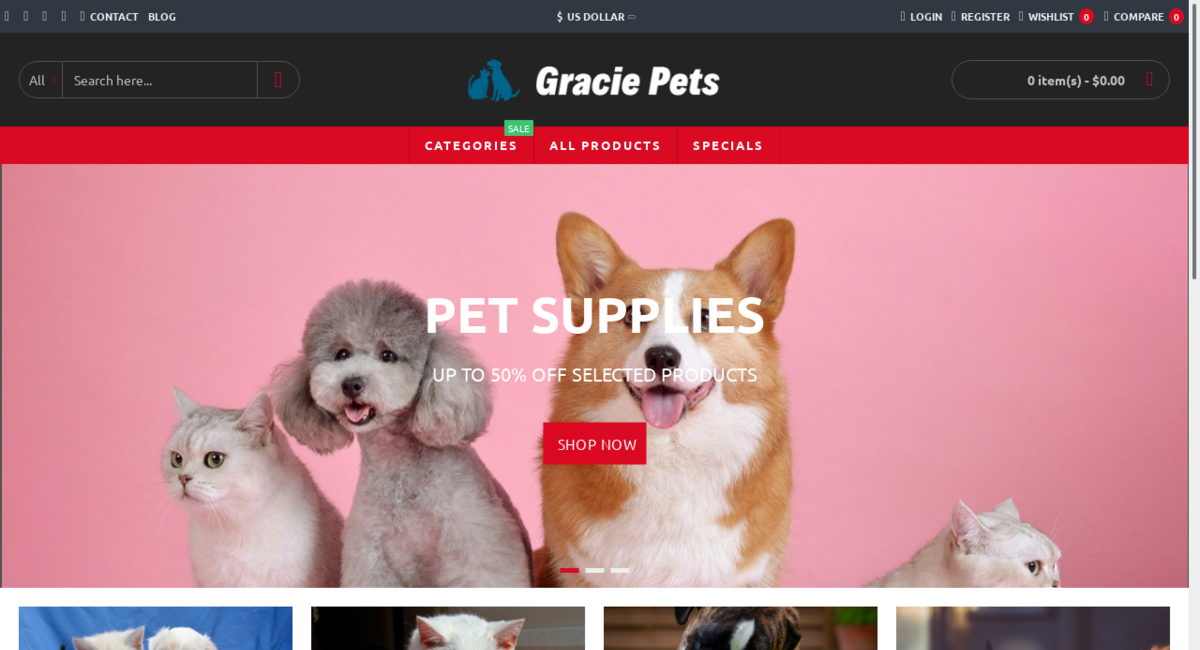 Premium Pet Apparel & Accessories Dropshipping Store w 400+ ITEMS | RESPONSIVE DESIGN | 98% FULLY AUTOMATED | Unlimited ticket support | FREE UNLIMITED HOSTING

flippa.com
Premium Beauty & Makeup Dropshipping Store w 400+ ITEMS | RESPONSIVE DESIGN | 98% FULLY AUTOMATED | Unlimited ticket support | FREE UNLIMITED HOSTING

flippa.com