Administrator
Staff member
Meet the all-inclusive guide covering the majority of AliExpress dropshipping business aspects!

The guide is written for non-specialists: even if you have no dropshipping background and don't know how to run an online store, you will find your answers here.

We will start with explaining basic terms, and then, we will proceed with detailed step-by-step explanations of launching, setting up, and managing your own profitable dropshipping business.​
Let the fun begin!
-
READ ARTICLE
-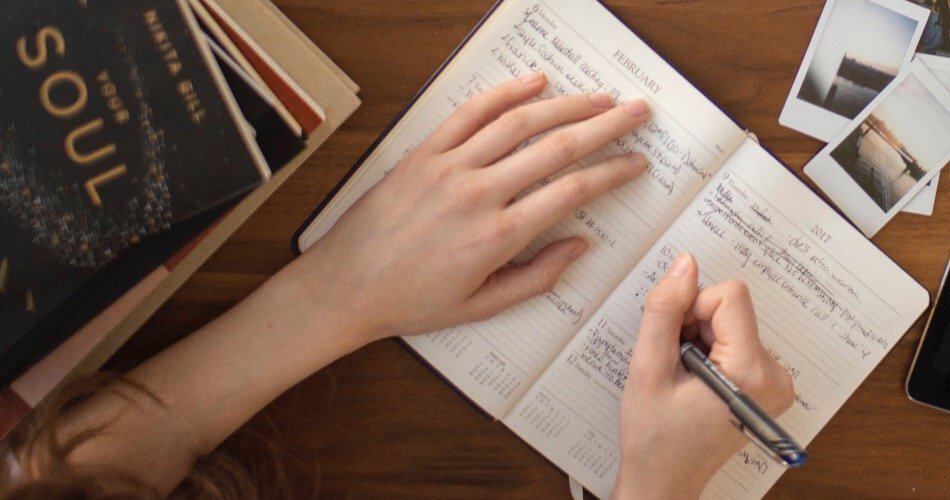 ​