Administrator
Staff member
Are you new to dropshipping? This bundle was created especially for you! With the help of these six amazing add-ons, you can easily manage and drastically grow your store. Get everything you need to start earning money for only $120 instead of $172. Save big and skyrocket your business with the Beginner's Set.


When you start your online business you have to learn and study a lot. We want to make things easier for you! Get the Beginner's Set and let these six add-ons help you achieve awesome results faster! All of them are simple but powerful and this is exactly what any dropshipping beginner needs.
In this package, we've compiled add-ons which can help a business owner comprehensively: boost profit, work with reliable sellers, improve the trust level, speed up store, optimize uploading images, and run sales with ease.
Benefits
Get SIX handy and powerful add-ons to start your business
Save $46 and benefit from synchronous work of all add-ons
Improve your workflow to achieve great results faster
Save time on manual management for more vital tasks
Boost your profit from the very first day
Improve SEO and generate constant traffic from the very beginning
Enjoy free lifelong support and updates
Features
Beginner's Set is an impressive combination of
SIX add-ons
that you can get with a handsome 30% discount. Each of these tools will relieve your workload, which is especially important when you are just starting your business.
Learn more about the add-ons included in the package.
Urgency
This ultimate three-in-one solution works magic for any business owner. It has everything to boost your sales and increase your store's trust level: a cart timer to motivate people to finish their order right now, social proof to make them feel more confident in their choice of your store, and trust badges to show that their purchases are secured.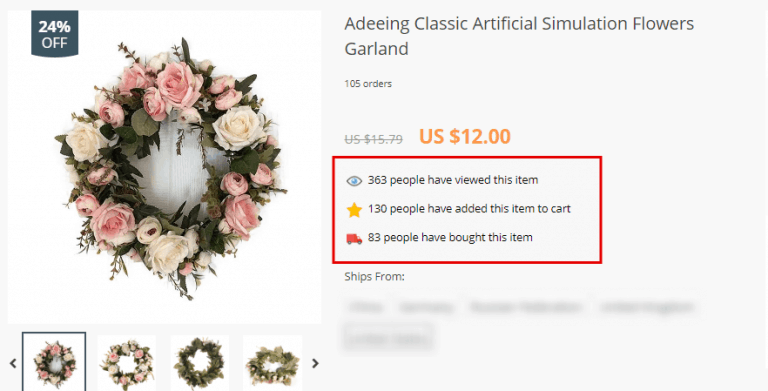 Product Bundle
Don't know how to increase your average order value? This revolutionary add-on will solve this problem for you! With the help of easily customizable bundles, you can tempt clients and encourage them to buy more items per purchase.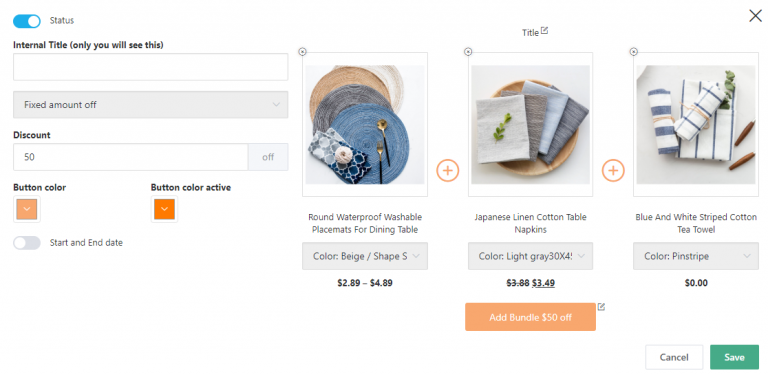 Reviews Page
What does a new business really need? Of course, convincing reviews from clients! They help to boost the trust level and make people more confident in your store.
Reviews Page is a perfect add-on to create and add a whole dedicated page with reviews to your site. You can customize it the way you like and easily make it match your store design.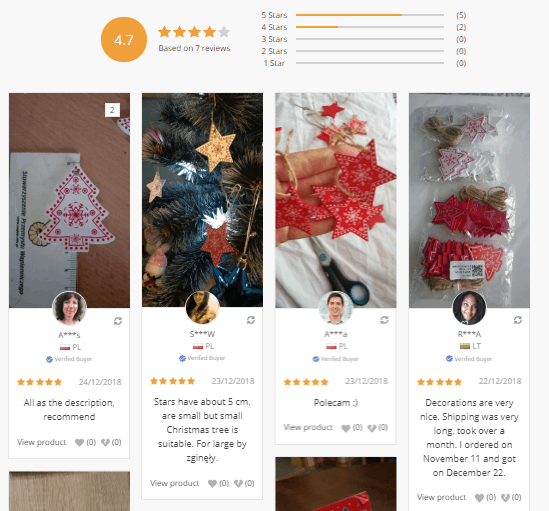 Promo Banner
When the time comes for your first Sale, the Promo Banner add-on will be your great helper. In just a few minutes and several clicks, you will get an attractive, professionally designed promo banner to notify your clients about your hot deals.
Thanks to the Promo Banner's high customization level, you can create a banner not only for sales but for the new arrivals and other events.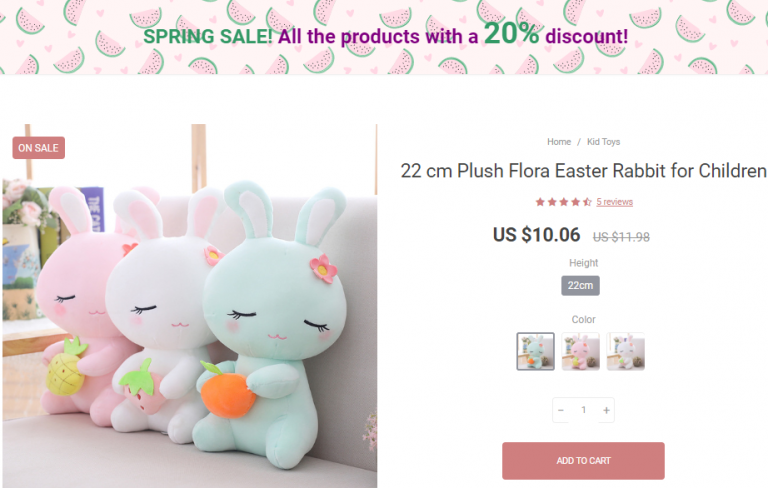 SEO Image Optimizer
Hight quality beautiful images matter for an online store, with no doubt. But what should you do if they slow down your page loading speed and make worse site's performance?
SEO Image Optimizer was designed especially to solve this problem. Using this simple but effective tool, you can optimize all images uploaded to your store in several clicks, add watermarks and ALT texts, and even compress them to speed up your website. Plus, activated once, this tool will automatically optimize all the new images uploaded.
My Suppliers
One of the key success factors for any dropshipping entrepreneur is the reliability of the sellers you work with. How to find the most trusted and top rated suppliers?
My Suppliers will solve this problem for you! It collects stats about your partners right within your admin panel so that you can select the most profitable and professional sellers.

Any questions? Please refer to our
Knowledge Base
or feel free to get in touch with our support team at
support@alidropship.com.
Last edited: