Excited to announce that the Sellvia app now imports reviews that come with the product:

To have reviews display on your products go to the 'Product Reviews' tab and click 'Create theme files':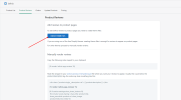 If you are using one of the free Shopify themes (Dawn, Express, Supply, etc.), creating theme files is enough for reviews to appear on product pages.
For other themes you will need to manually render reviews. You will find how to manually render reviews in the same tab: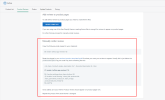 Please note, if you're changing the theme, the theme files must be created again.
If you have issues displaying reviews or any other questions, please reach out to
support@sellvia.com
Regards,
Sergei
Last edited: